It's Friday, the sun is shining, and my toes are in the sand....it's a good day! I hope your day and weekend is beyond glorious, too. Here's my overly-excited, random Friday Five for the week.
1)
You guys loved
the striped dress
I
featured a few weeks ago
(I did too, the dress now belongs to me and I'm working on a 1 Dress 5 Ways post with it!),
so I thought I'd share this adorable striped skirt I just fell in love with. It's got a full shape, so it might not be for everyone...but it couldn't be any cuter with a chambray top and cage sandals! Funny how a few years ago, I'd never pair blue, black and brown...and now I can't get enough.
(Update: the skirt just went on sale!)
2)
Even though
our birthday parties
have become simpler
(turns out teenagers don't want favors and craft stations)
, I'm still a sucker for a fabulous children's party. The talented Kelli Trontel
(who took our family pictures while visiting Texas last year)
, lives a picturesque life, with her darling family, in Montana. They recently celebrated their son with
a Little Explorer party
. The details, and her photos, are almost more than I can handle.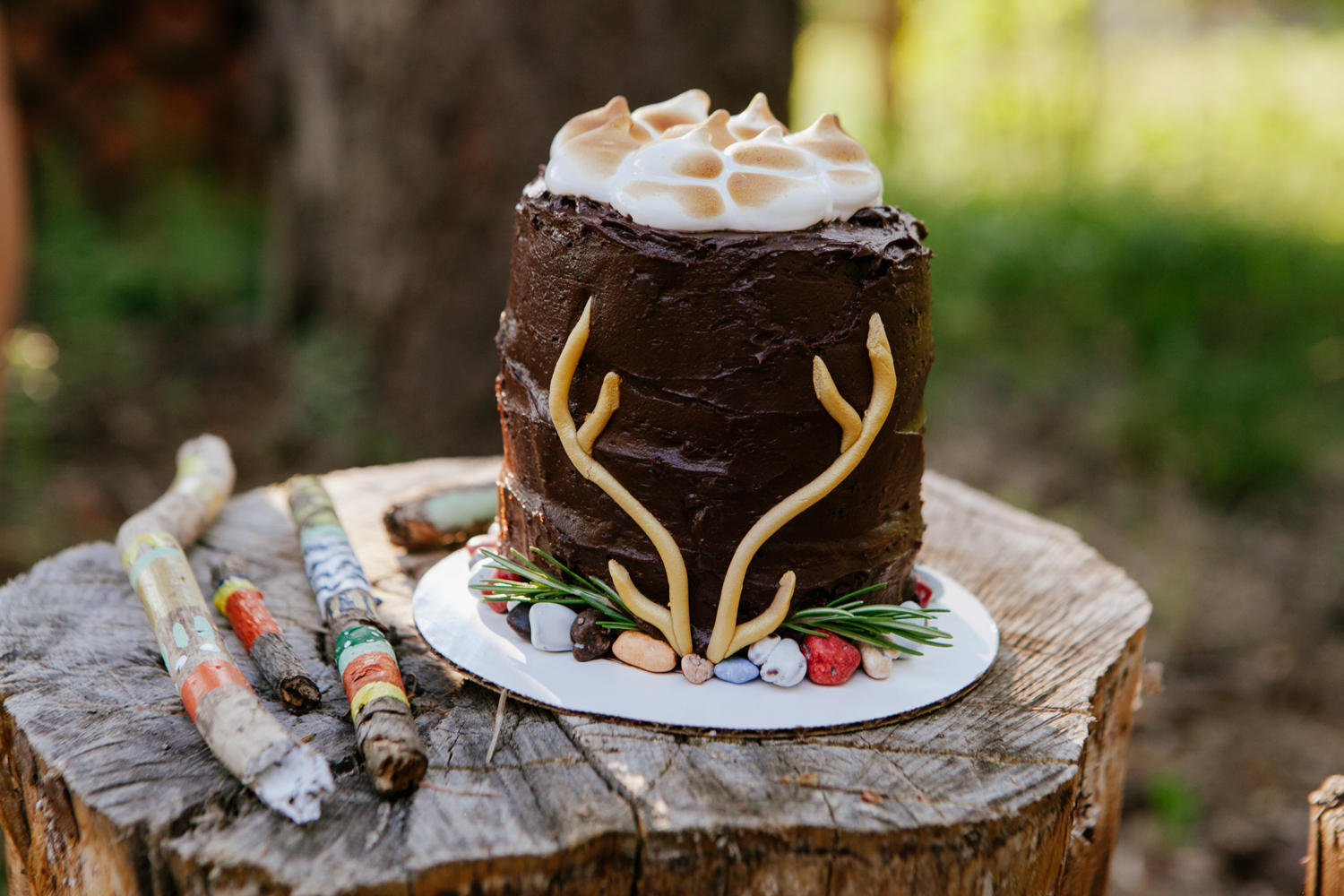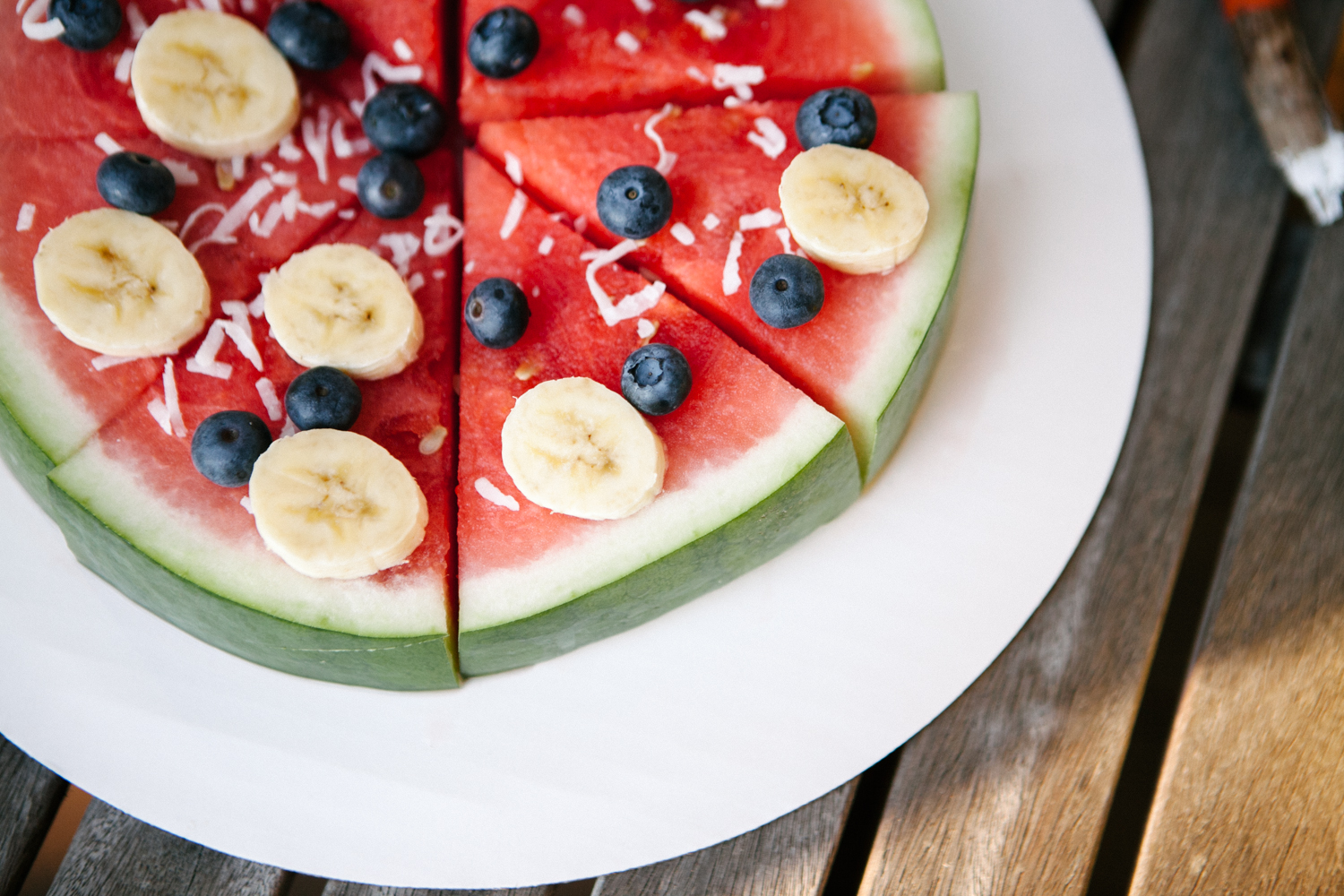 3)
Bet you can't guess where
this rug
is from? And even more shocking, it's under $100!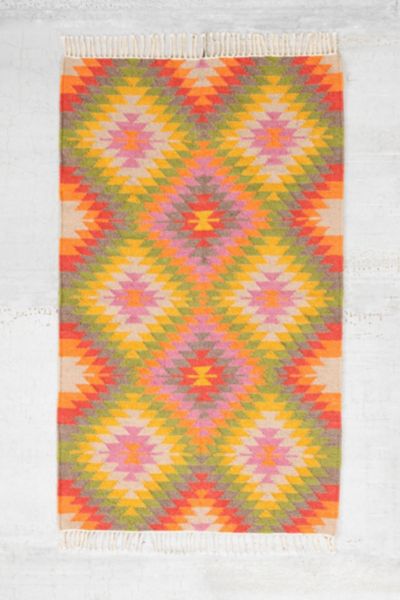 4)
Are you kidding me?!? I'm dying over these
DIY Otomi Bean Bags
!! Shelley at
Crazy Wonderful
made
them. Like, with her own two hands. I can never get enough of otomi, and it's genius to stencil it on a drop cloth! Consider this copied, Shelley!
5)
Why am I just now trying these crackers?! I can't believe all the years I've wasted eating mediocre crackers. I think the gluten-free label scared me off, and I assumed they'd taste like communion wafers. I was wrong. Do yourself a favor, use them to scoop Nutella. #faint
What snacks are you shoveling back these days? How do you feel about wearing black, brown and blue together? Oh, and if you like that striped skirt, you might want to check out
this one
and
this one
. Happy weekend, lovebugs!